Remember that you are naturally a love-sustained multi-dimensional creator god by embracing love, abundance, change, creativity, immortality, joy & well-being.
We Greet You In The Love & In The Light of The One Infinite Creator
Loveairian Light Sessions Are Available: Live & Retire On Gaia Prime; The New World Is Only Filled With Love, Abundance, Creativity, Immortality and Well-Being.
Cost of Our Sessions:
$29.99 Per Hour
Love is the complete and total acceptance of what is. It allows all others to be who they are and you to be who you are.
By innerstanding that the only reality you manifest is the reality you think, you move into immense states of love.
Abundance is knowing that you will automatically create and attract all that you want to experience.
Creativity is at the core of each soul, of each being. Creativity is also part of your service to the greater whole.
Rejoice In The Love, Light, Peace & Power of The One Infinite Creator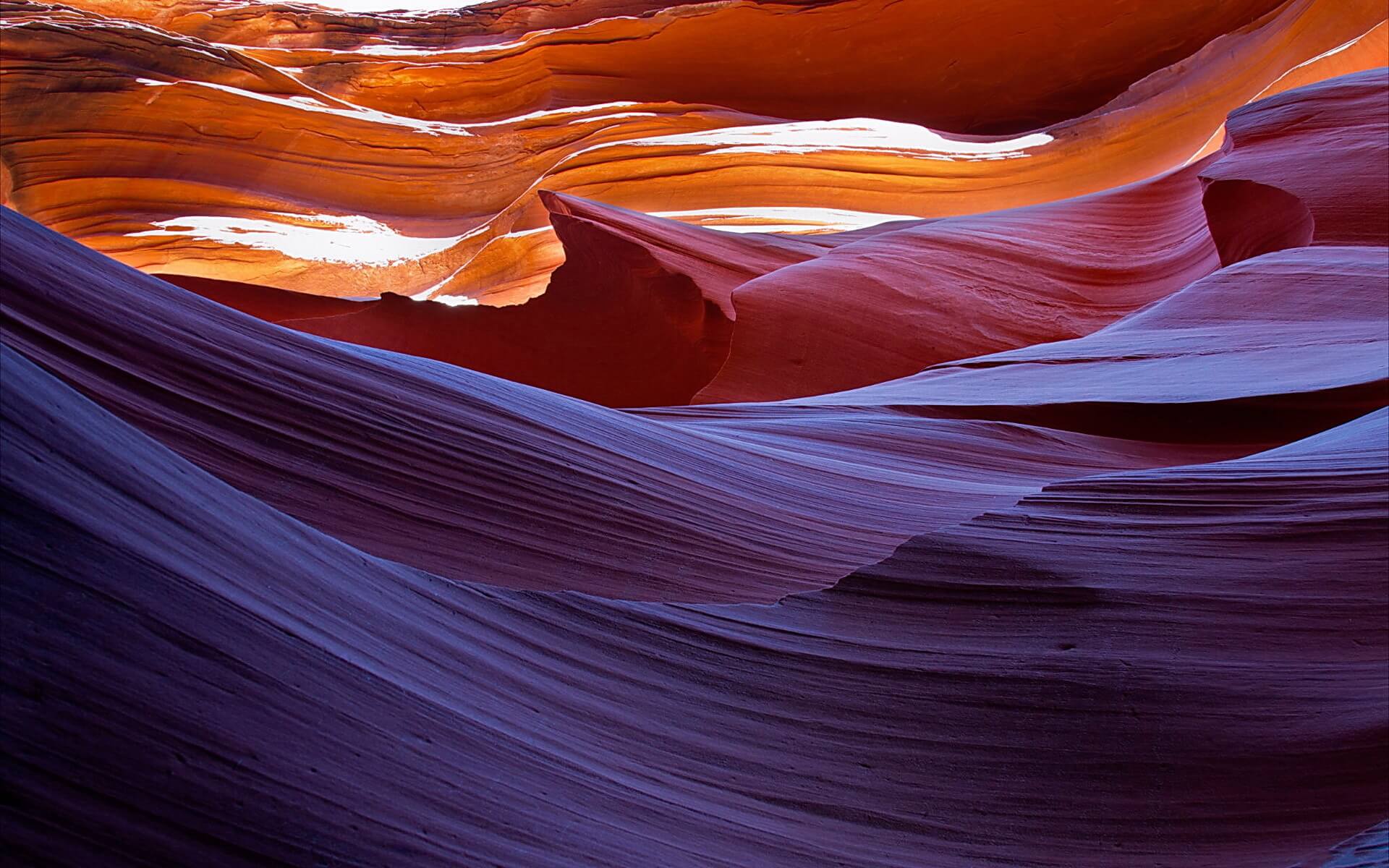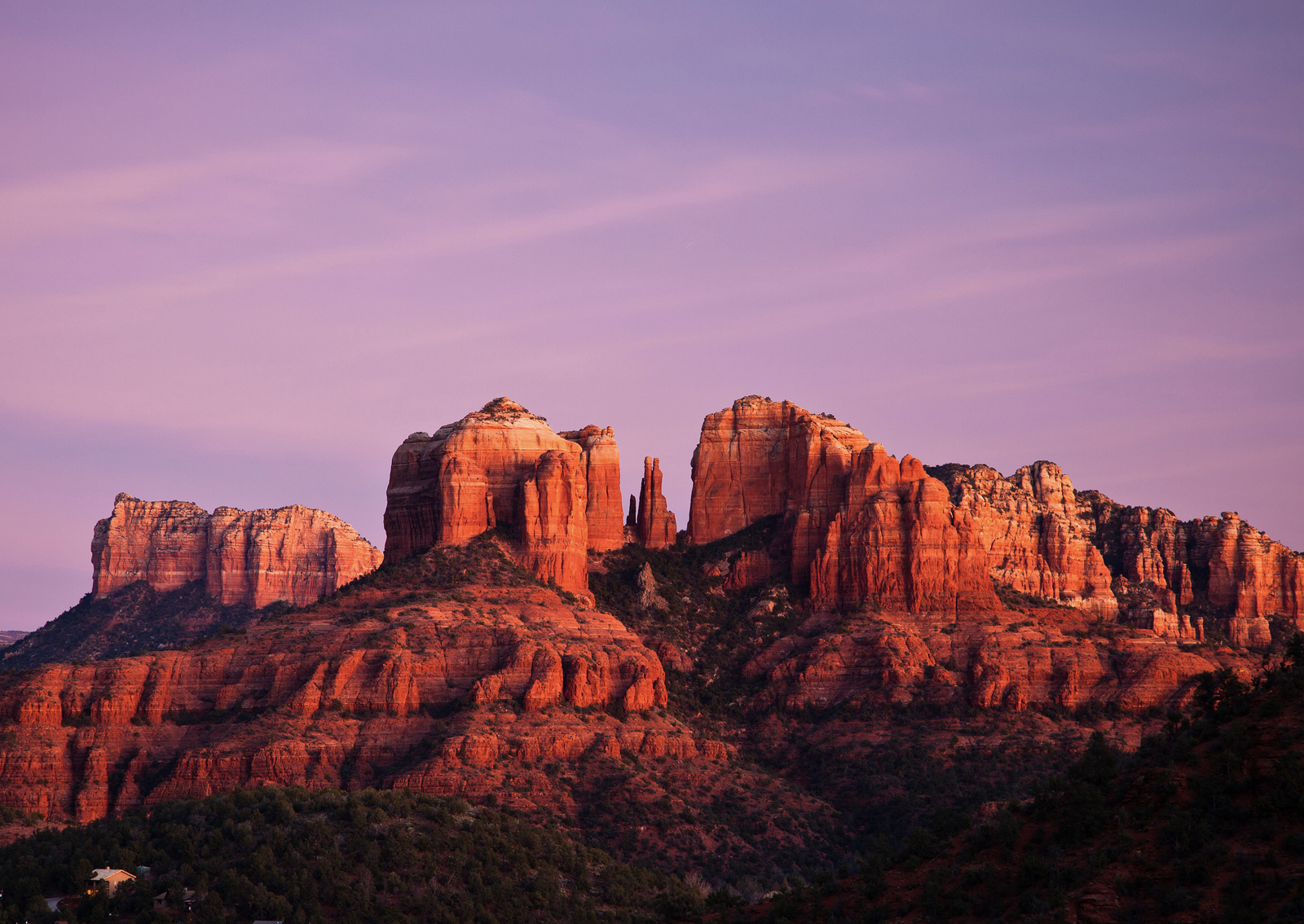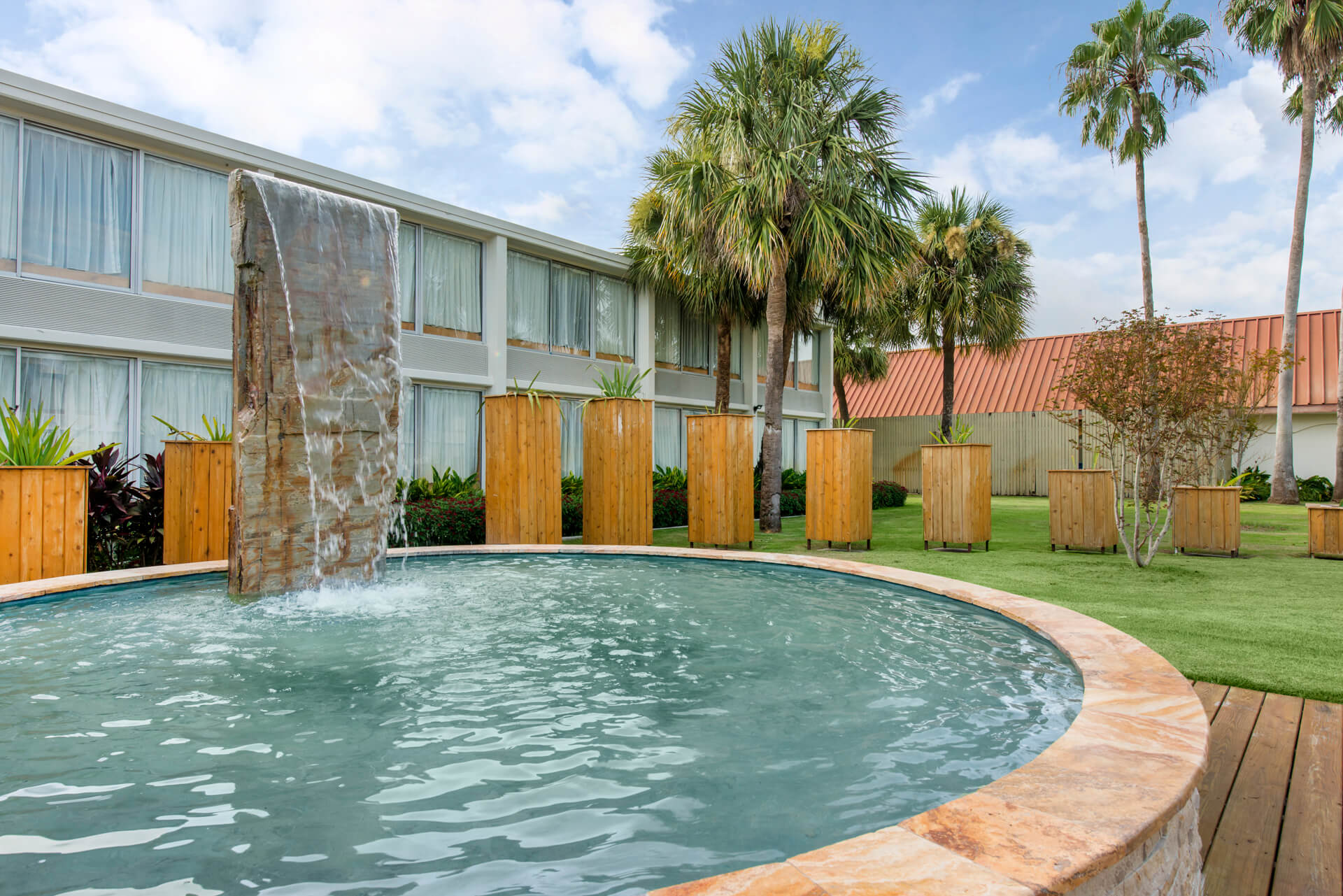 Explore the understandings of the fascinating multiverse, experience pure ecstasy and pure peace while you travel to beautiful spots around the USA.
"Ask, & It Shall Be Given You; Seek, & Ye Shall Find; Knock, and It Shall Be Opened In You."
Contact Our Loveairian Family
Our Phone Numbers (702) 483-8058 or (702) 483-8294
"If You Can Believe, All Things Are Possible To Him Who Believes."
Circumstances Don't Matter. Only My State of Being Matters.